Working a 6-day work week may be the norm, but is it really the best way to get your job done? Recent research suggests that productivity can suffer when people work more hours than they need to and that in some cases, it can even lead to burnout. The good news is, this doesn't have to be an either/or situation. By implementing some of these tips, you can make the most out of your workweek without sacrificing your health or happiness. Following tips can be helpful to improve creativity and productivity at your workplace.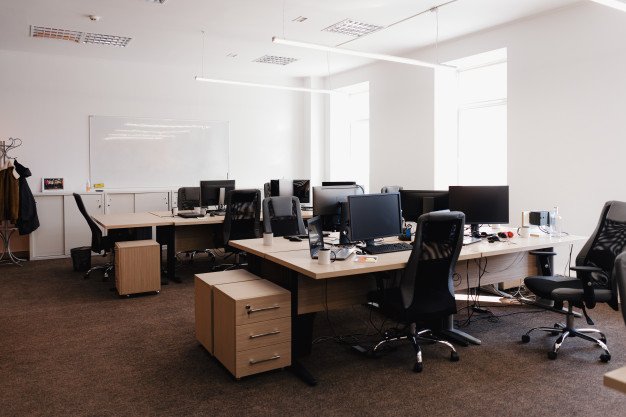 Take Breaks
When you are constantly working, your productivity may be great, but you are also constantly fatigued. Taking a break during your workday can refresh you and give you a new perspective. There are many creative ways to ensure that you are taking breaks throughout the day. There are many online platforms that help to get tips for daily schedule maker, you can use this at your workplace. For example, you can take walks during your breaks, or you can set a timer and take a 15-minute break every hour. If you work from home, you can take a nap during your lunch break.
Make a Schedule
There's a reason why so many people struggle at their workplace with their schedules, and it's not just because we have so many things going on these days. Part of it is because we don't take the time to evaluate ourselves, our goals, and our limits in order to come up with a sustainable schedule that works for us. Instead, we do the same things over and over, never really thinking about whether or not they're helping us achieve our goals, and never thinking about how we really feel about things.
Avoid Distraction
Being productive at work is something that even the most successful employees struggle with. Nobody likes distractions, but who can blame us? We are constantly bombarded by emails, chat messages, and co-workers stopping by our desks to ask questions. See the role of schedule maker in your life and as well as in your workplace. It's easy to lose track of time, especially when you're in the middle of a project. But no matter how busy you may be, it's important to take time out for yourself.